Take advantage of our excellent location, which is walking distance to the main touristic sites of interest. Our hostel is a stone's throw away from some of the most popular spots in Barcelona:
The Ramblas
The Catedral
The Boquería Market
Picasso's Museum
The world famous Gran Teatre del Liceu
Passeig de Gràcia Avenue, where Gaudi's Pedrera and Casa Batlló can be found.
15-minute walk from the hostel to the beach.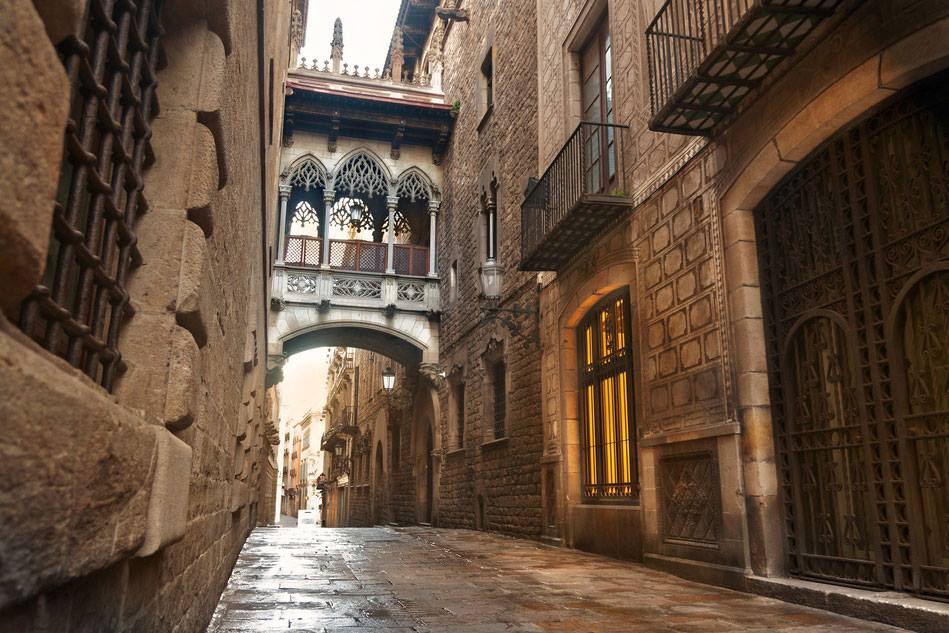 The Gothic District is one of the four districts of Barcelona's Ciutat Vella.The Gothic District is the oldest part of the city and its historic downtown area. The Roman cardus and decumanus are the historical axis for the neighborhood´s urban development on its high side, the old Monte Táber (San Jaime's square).
It is made up of different neighborhoods that have preserved their own personality: El Call, Santos Justo and Pastor, Santa Maria del Pi, the Cathedral, Santa Ana, La Merced, and El Palau.
The structure of the Gothic District remained intact until the 19th century, a period of great transformation in the structure and morphology of the area. For example, parish cemeteries were turned into public squares, large buildings were emptied and given new use, and the ancient walls of the old town were demolished.
Nowadays, the Gothic District is one of the nerve centers of the city where the visitor can find great commercial, cultural, and recreational activity.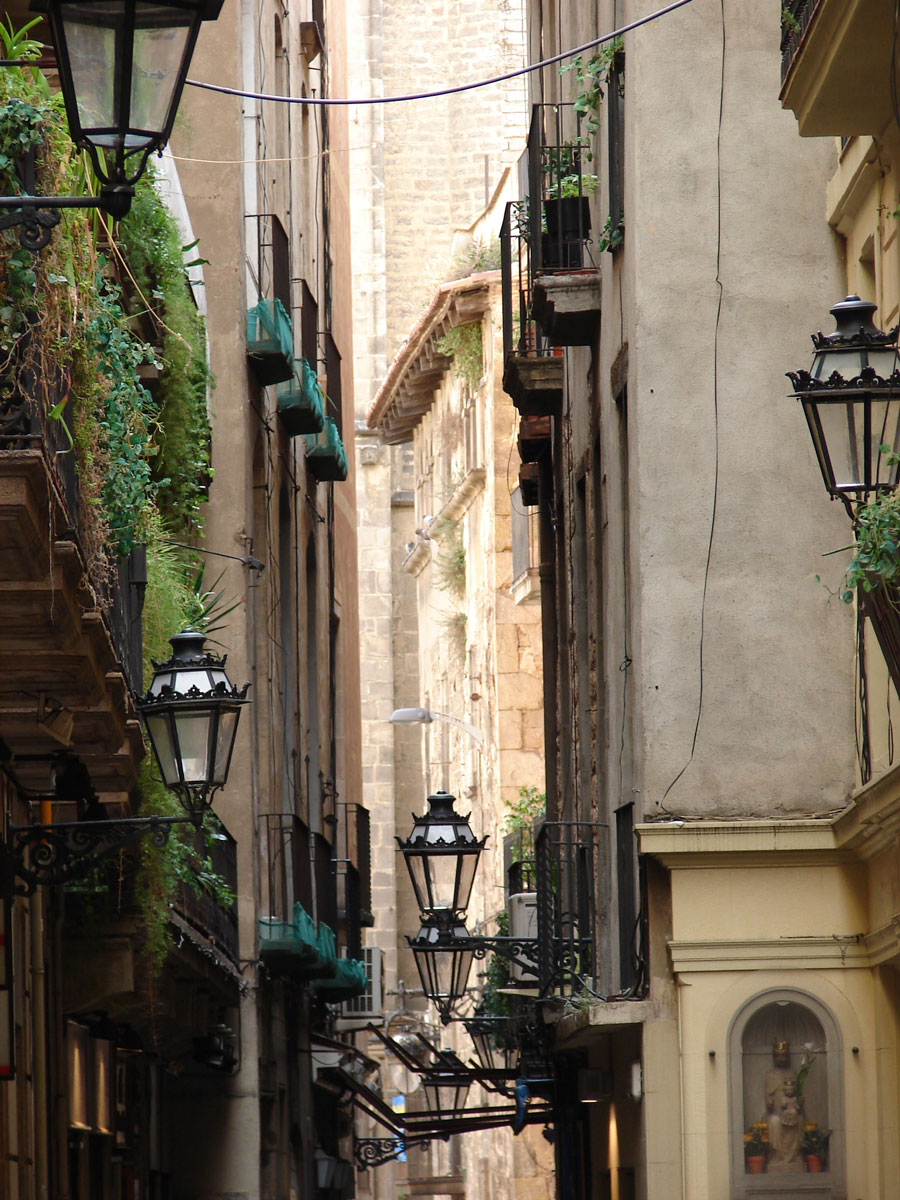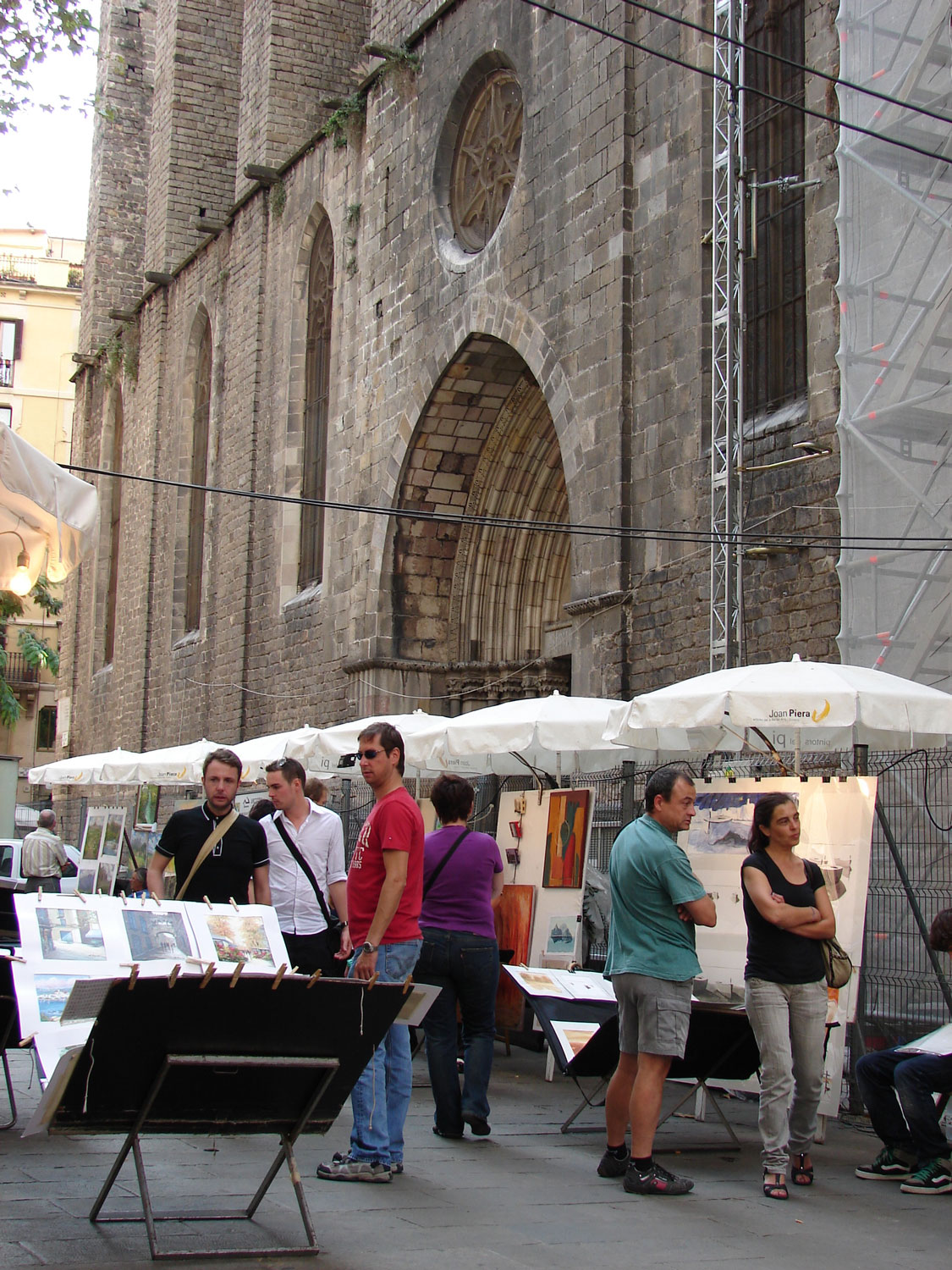 Extraordinary Experiences
A district of unlimited possibilities
Street markets with art, flowers, handicrafts, and antiques, as well as restaurants, bars, shops, and other services make this area the best option for tourists.
The Gothic District invites the visitor to explore the narrow historic streets and cultural centers where the most current exhibitions can be visited.