"La calle donde viven juntas a la vez las cuatro estaciones del año, la única calle de la tierra que yo desearía no se acabara nunca, rica en sonidos, abundante en brisas, hermosa de encuentros, antigua de sangre: la Rambla de Barcelona."
– García Lorca.
Cozy family-run hostel founded in 1965
Hostal Fina, founded in 1965, is a cozy 2-star family-run hostel that has recently been renovated. Our hostel is part of a historic building that belonged to the Ilustre Colegio de Notarios. It is located on Calle Portaferrissa, one of the most vibrant streets of Barcelona, in the Gothic District. This street connects the Ramblas with the Cathedral.
The area offers a great variety of social and cultural activities, as well as shopping and entertainment possibilities. It is a great place to get a feel for the action of the city.
      Go for a walk in Barcelona's Gothic District and fall for the charm of its museums, shops, bars, and restaurants. Take a nice 15-minute walk from the hostel to the Barceloneta beach. In Plaza Catalunya, located two minutes away from the hostel, you can find several bus routes, train services, and subway lines that allow you to go anywhere in the city and its surrounding areas in a quick and cheap way.
If you want to enjoy the best service and attractive prices in a superb location with all the amenities and advantages, this is your hostel in Barcelona.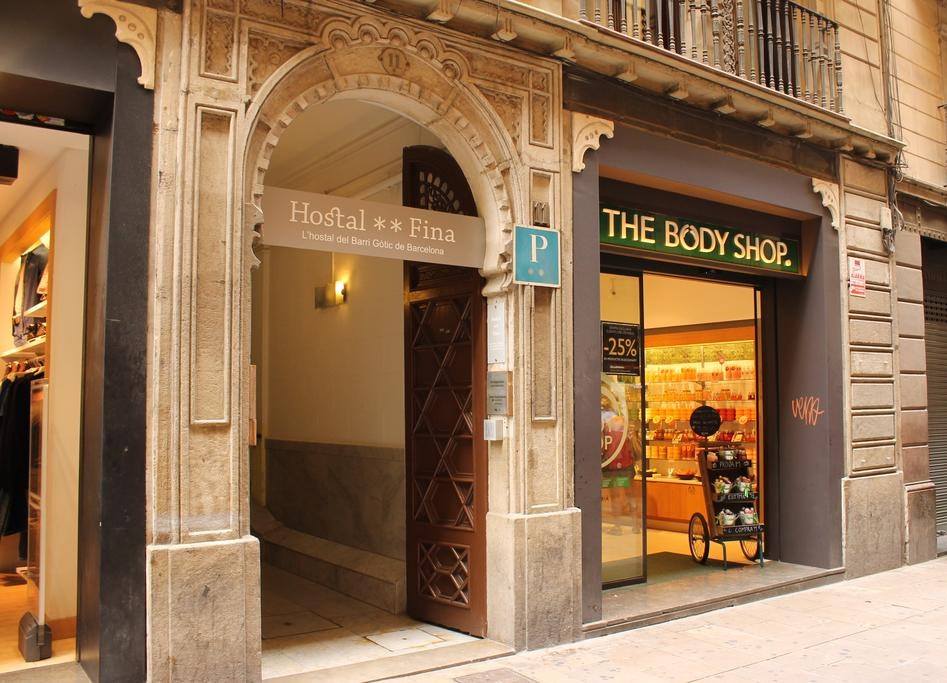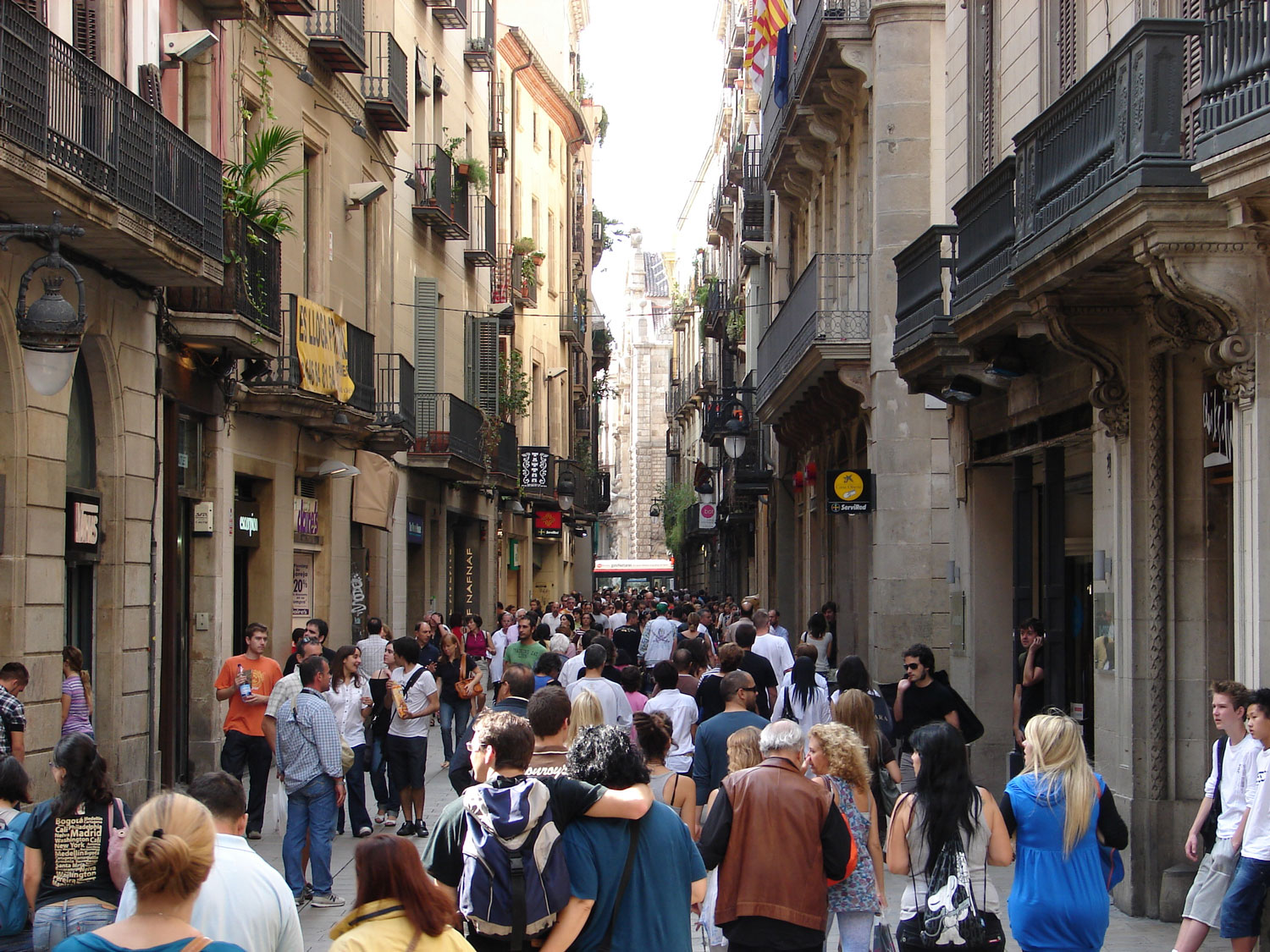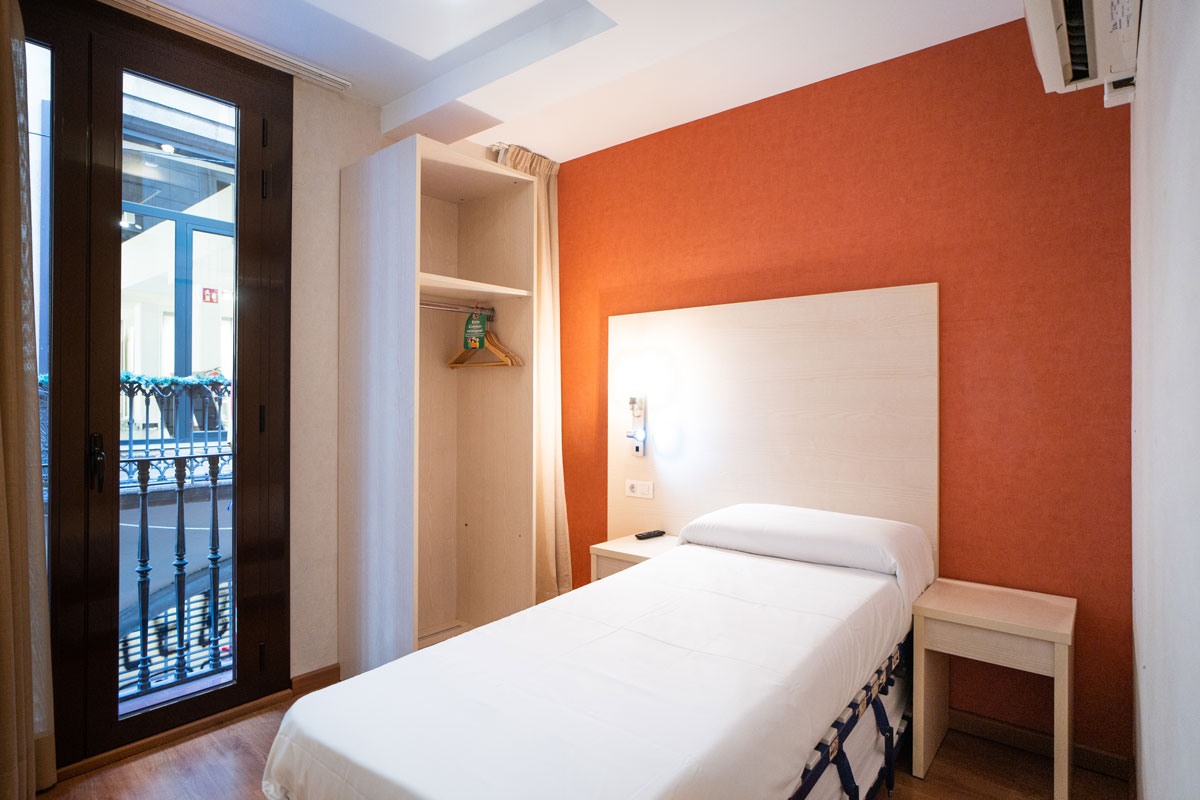 INDIVIDUAL ROOMS
Private room with single bed, private bathroom, tv, air conditioning and heating.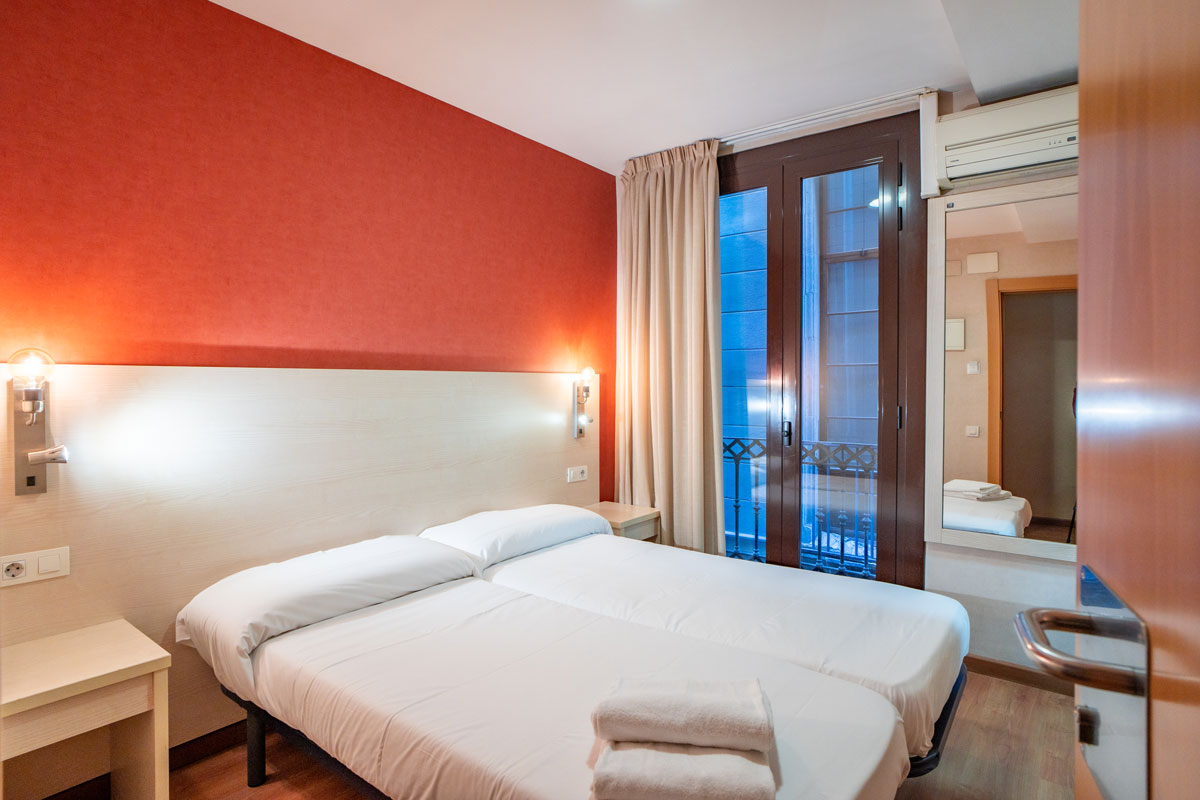 DOUBLE ROOMS
Private room with two single beds or double bed with private bathroom, tv, air conditioning and heating.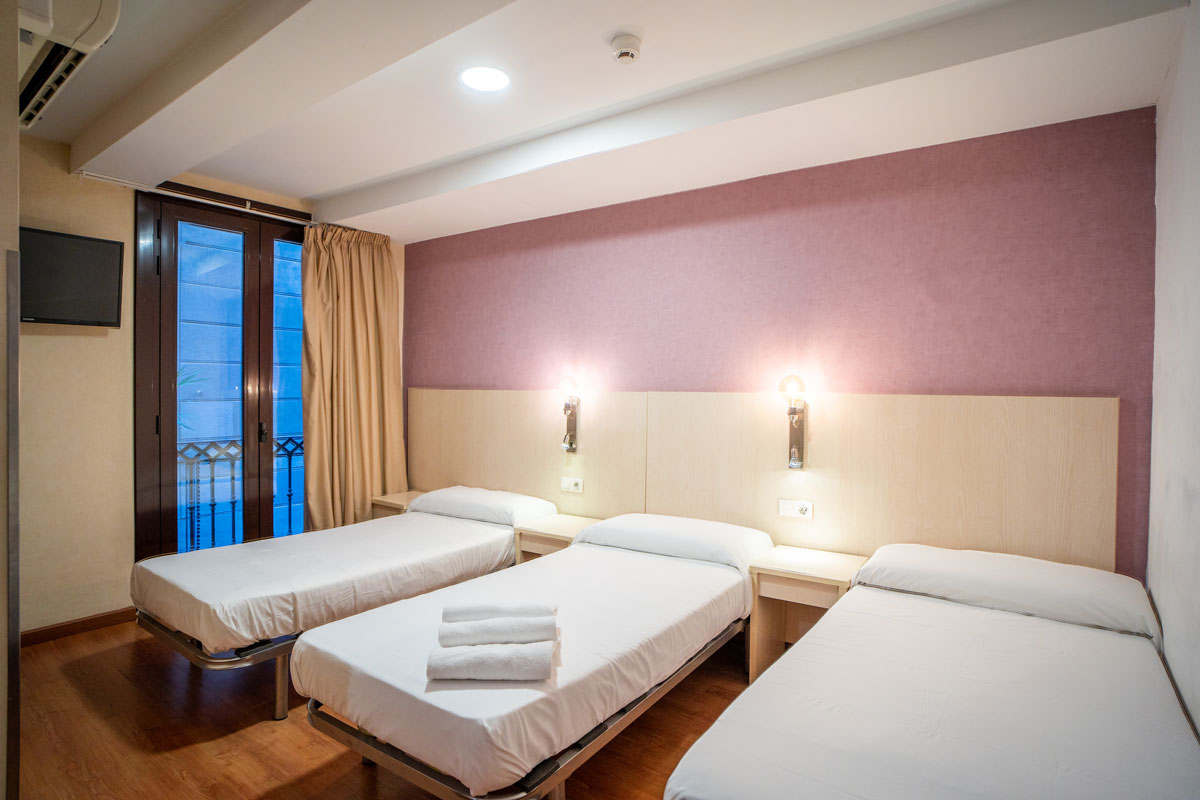 TRIPLE ROOMS
Private room with three single beds or double bed plus individual bed with private bathroom, tv, air conditioning and heating.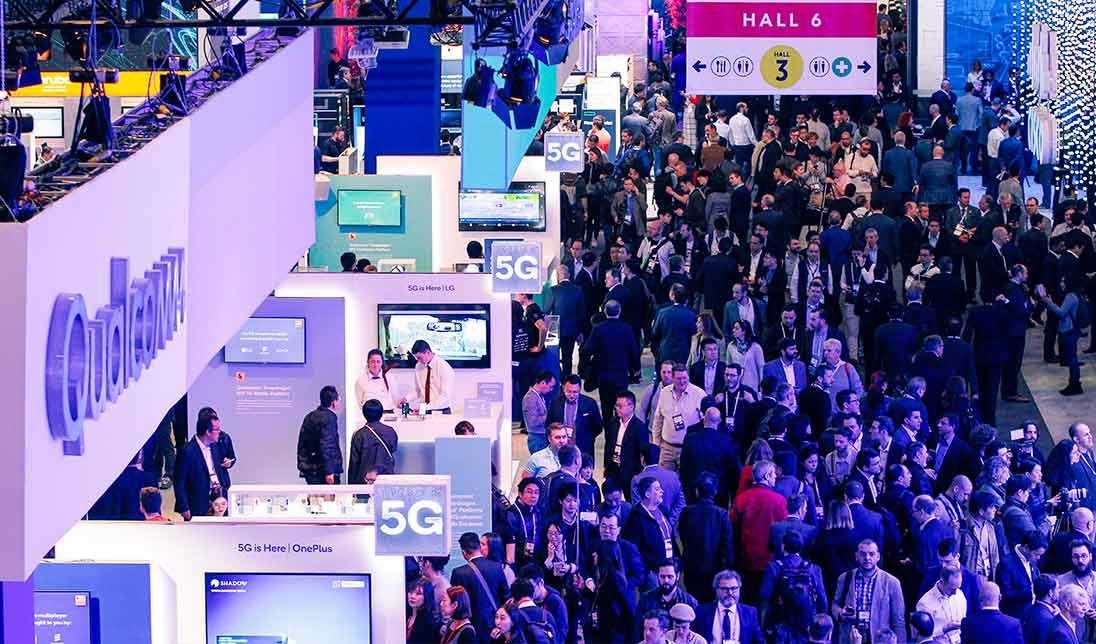 MOVIL WORD CONGRESS (MWC) 2021
The GSMA MWC series (formally known as Mobile World Congress) is the world's leading exhibition for the mobile industry. For 2021 MWC is back with unparalleled thought leadership featuring prominent executives representing global mobile operators, device manufacturers, technology providers, vendors, and content owners.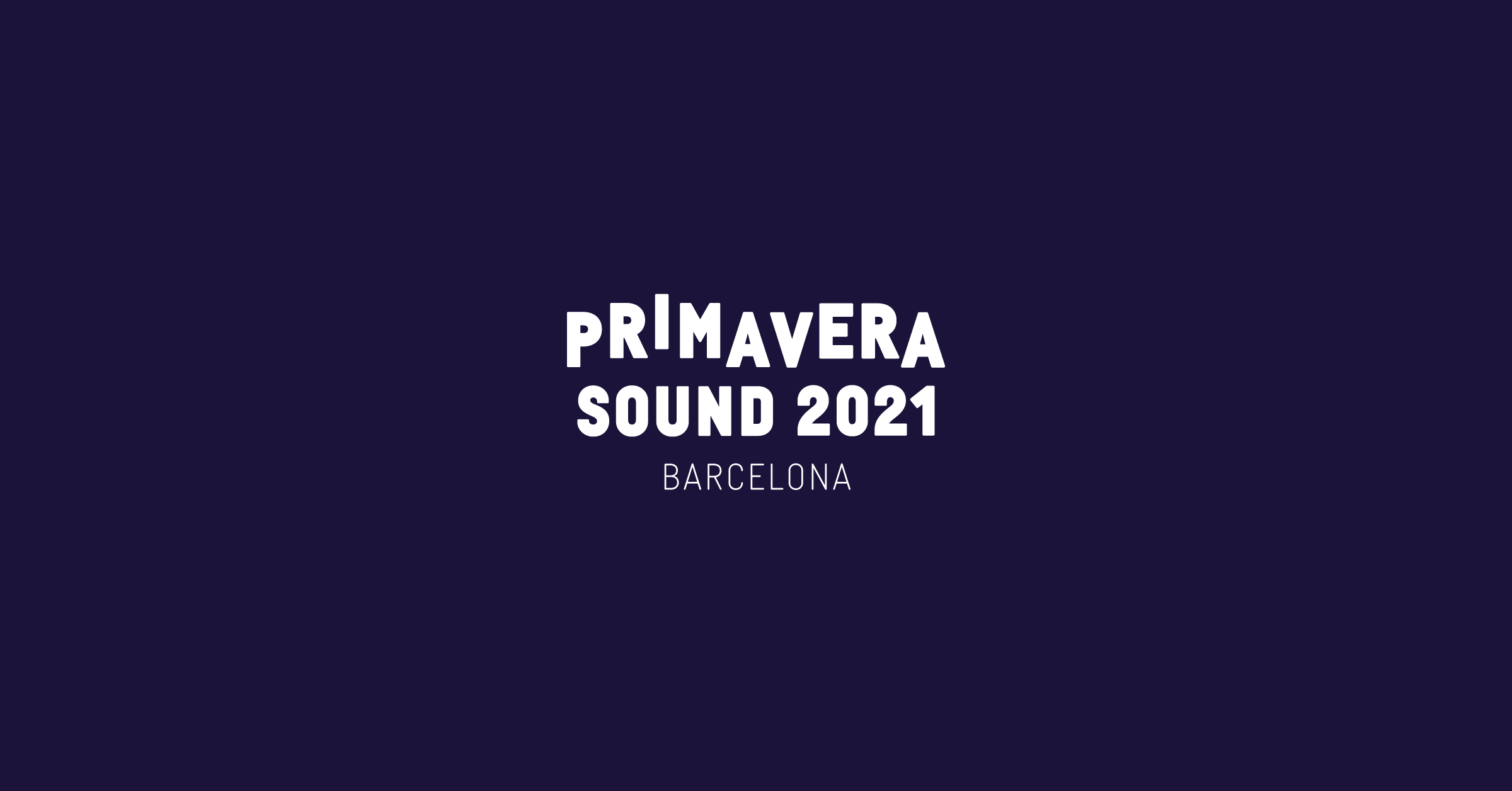 It has now been twenty years since Primavera Sound started to build its unflinching commitment to live music with Barcelona as the epicentre of an event that is international, multidisciplinary and can be enjoyed all year round.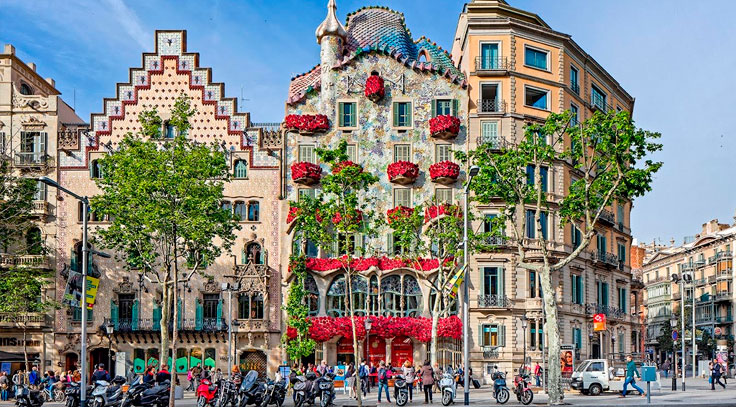 SANT JORDI 2021
Sant Jordi, or St. George, is the patron saint of Catalonia and the Diada de Sant Jordi, St George's Day, is a festive occasion that, over the years, has become a celebration of Catalan culture. The Festa de Sant Jordi is held across the country on 23rd April.
RAMBLA ALTA S.L.  ha sido beneficiaria del Fondo Europeo de Desarrollo Regional cuyo objetivo es mejorar la competitividad de las Pymes y gracias al cual ha puesto en marcha un Plan de Marketing Digital Internacional con el objetivo de mejorar su posicionamiento online en mercados exteriores durante el año 2020. Para ello ha contado con el apoyo del Programa XPANDE DIGITAL de la Cámara de Comercio de Barcelona.